Description
If you like the Fleur de Coton candle, then you'll love this one! We've reworked our formula for your enjoyment: a larger size to make it last twice as long, a crackling wick for a warmer atmosphere and a smoked glass to let a soft halo of light through. 
How to use
Before lighting the candle :
Cut the wick to a height of 0.5 to 1 cm from the surface of the wax.
Remove any foreign matter from the wax and the wick.
Place the candle on a stable surface, protected from heat and draughts. Otherwise it will not melt evenly.

When the candle is lit :
Do not extinguish the candle until the entire wax surface has melted. Otherwise the candle will form a pit and burn unevenly.
Do not move the lit candle
Do not leave it unattended or within the reach of children or pets.

To extinguish the candle :
You can blow out the candle gently, or you can use a snuffer.
Do not move the candle until the wax has set again.
To prepare for the next use of the candle, use pliers to dip the wick into the wax and then straighten it. Do not hesitate to re-centre the wick while the wax is still melting.
Ingredients
A mix of 100% vegetable waxes from soy and coconut, scented with fragrances developed in Grasse. Wooden wick.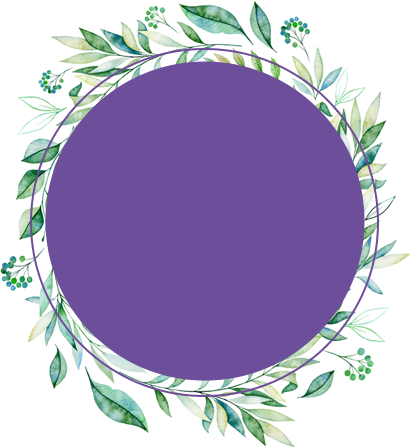 100 % Made in France, 
Poured by hand in our workshops
in Saint-Auban-sur-l'Ouvèze,
Vegetable base coconut oil and soy wax,
Grasse fragrancies,
Paraffin free,
Wooden wick,
Burns for about 60 hours.
You must be logged to add to your lists
Login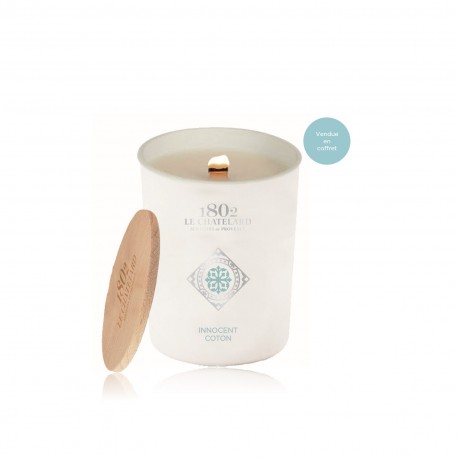 SCENTED CANDLE 200 g IN MATT WHITE GLASS - COTTON