Description
Our Lavender Pillow Mistparfum has such a delicate and pleasant scent that you'll love to smell it at bedtime before you fall asleep. Ideal for spraying in the bedroom, on bed linen and pillowcases in particular, this Lavender Pillow Mistparfum plunges our imagination into the lavender groves of Provence.
How to use
Spray Pillow Mist Lavender on your bed linen and you will perfume your dreams with the sweetness of Provence.
Ingredients
Alcohol denat, Aqua, Parfum, Linalool.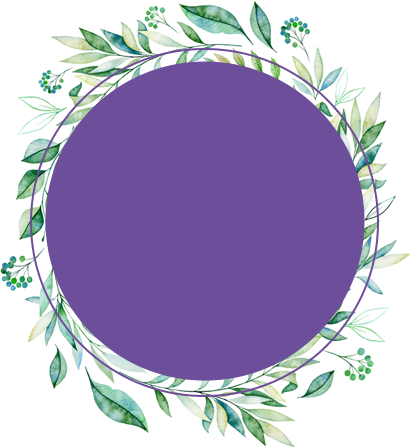 No colorants or conservatives. Contains only water, alcohol and perfume.