Description
Give your bed linen a gourmand floral scent with this Violet Pillow Mist. Made in Provence, in Saint-Auban-sur-l'Ouvèze, this Pillow Mist gives freshness and a delicately floral scent. Its fragrance will bring you softness to help you find a quality sleep.
How to use
Spray Pillow Mist Violette Impériale on your bed linen and you will perfume your dreams with the sweetness of Provence.
Ingredients
Alcohol Denat, Aqua, Parfum, Alpha isomethyl ionone, Linalool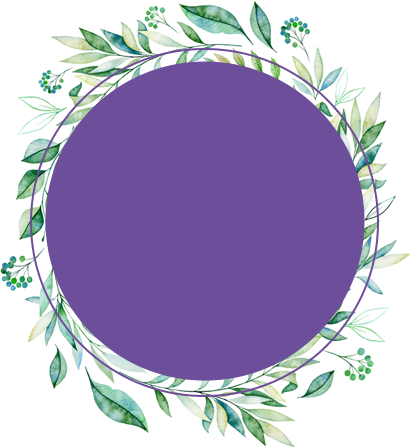 Notre Pillow Mist creates a bubble of comfort at bedtime with its spring-like rose fragrance. A few sprays on the linen before going to sleep is all it takes.
You must be logged to add to your lists
Login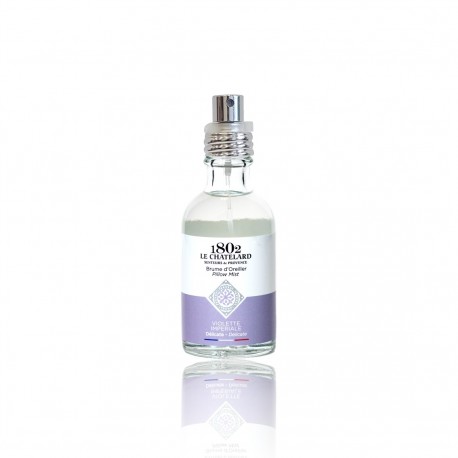 Pillow Mist 50 ml - Violet