Description
To spread its soft cotton notes, this diffuser only needs to be opened. Placed on a sideboard or a counter, with its bouquet of stems, it will bring a decorative touch to your interior while perfuming it. Its elegant black stems conduct the fragrance by capillary action. 
How to use
Remove the cap, dip the sticks into the bottle. The Cotton fragrance will diffuse throughout the room. For an intense diffusion do not hesitate to add sticks and to change them regularly.
When the fragrance in your Cotton Reed Diffuser runs out, fill it up again with the refill. Its format allows you to refill your bottle several times. 
Ingredients
Alcohol denat, Aqua, Parfum, Linalool, Hexyl cinnamal, Benzyl salicylate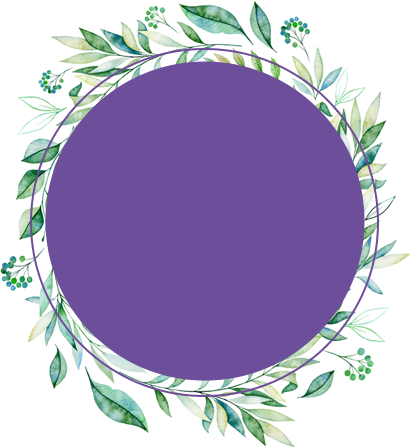 Our Reed Diffuser is made of water, alcohol and perfume from Grasse only.