Description
Give your home a pleasant scent by choosing this Lavender Perfume Diffuser, with its sticks, for optimal diffusion throughout the room. The lavender flowers are scrupulously harvested and processed to obtain an impeccable essential oil, keeping its authentic fragrance.
How to use
Remove the cap, dip the sticks into the bottle. The Lavender fragrance will diffuse throughout the room. For an intense diffusion, do not hesitate to add more sticks, and to change them regularly. 
Ingredients
Alcohol denat, Aqua (water), Lavandula hybrida grosso herb oil, Linalool, Geraniol, Limonene, Coumarin, Citronellol, CI 60730, Linalool.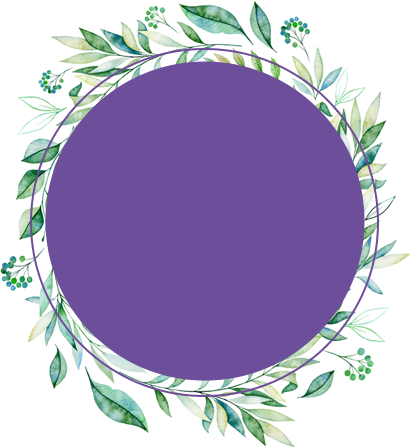 Lavandin essential oil has been produced for centuries in Provence and is recognised for its health, beauty and well-being benefits. It is calming, relaxing, antiseptic and healing, a real ally in our daily beauty routines.
You must be logged to add to your lists
Login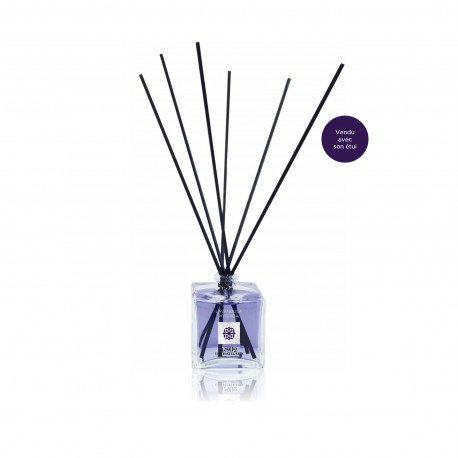 Reed Diffuser 100 ml with black sticks - Lavender