Description
This Innocent Coton eau de toilette will follow your every move with softness and tenderness. Its fragrance will envelop you like a fluffy blanket on a cool winter morning. In summer, the eau de toilette will make a difference to the more aquatic or sunny notes worn by those around you. 
How to use
Perfume yourself every day with the Innocent Coton Eau de Toilette. A few sprays on the neck and inside the handles, and all your movements will be accompanied by the soft notes of Cotton.
Ingredients
Alcohol Denat, Aqua, Parfum, Hexyl cinnamal, Benzyl salicylate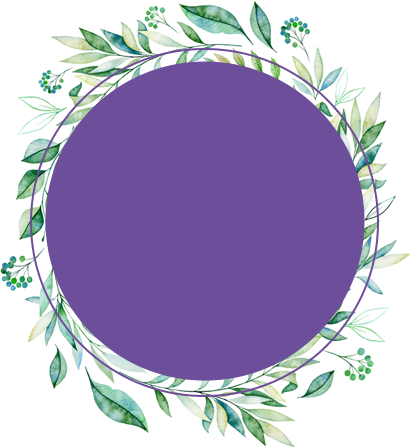 Our Eau de Toilette is made of water, alcohol and perfume from Grasse only.
You must be logged to add to your lists
Login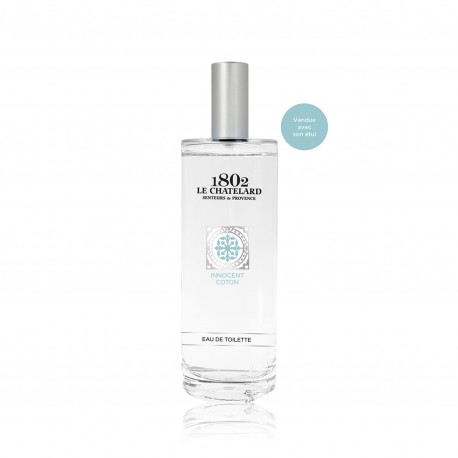 Eau de Toilette 100 ml - COTTON