Description
Rediscover the pleasures of a Citronella scent in your home with our Citronella Essential Oil scented candle. It gives a refreshing sensation to the air in your home while creating a warm atmosphere and keeping mosquitoes away in the summer. Our Lemongrass Essential Oil scented candle is hand-poured.
How to use
Before lighting the candle :
Cut the wick to a height of 0.5 to 1 cm from the surface of the wax.
Remove any foreign matter from the wax and the wick.
Place the candle on a stable surface, protected from heat and draughts. Otherwise it will not melt evenly.

When the candle is lit :
Do not extinguish the candle until the entire wax surface has melted. Otherwise the candle will form a pit and burn unevenly.
Do not move the lit candle
Do not leave it unattended or within the reach of children or pets.

To extinguish the candle :
You can blow out the candle gently, or you can use a snuffer.
Do not move the candle until the wax has set again.
To prepare for the next use of the candle, use pliers to dip the wick into the wax and then straighten it. Do not hesitate to re-centre the wick while the wax is still melting.
Ingredients
Mix of 100% vegetable waxes: soya and coconut oils, perfumed with fragrances developed in Grasse.

 In case of skin contact, may cause an allergic reaction. 

 In case of eye contact, may cause serious eye damage.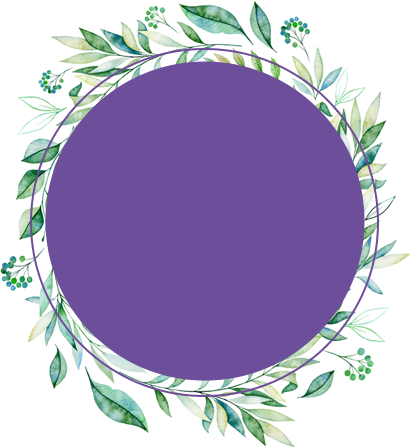 100 % Made in France,
Poured by hand in our workshops
of Saint-Auban-sur-l'Ouvèze,
Vegetable base coconut oil and soy wax
with Citronella essential oil,
Paraffin free,
Cotton wick,
Burns for about 20 hours