Description
This Innocent Coton Pillow Mist is soft and tender. A few sprays on your pillow and sheets, 15 minutes before bedtime, and you will fall asleep in a cosy cocoon. 
How to use
Spray your bed linen with Pillow Mist Innocent Coton, enveloping your dreams in the sweetest of fragrances.
Ingredients
Alcohol Denat, Aqua, Parfum, Hexyl cinnamal, Benzyl salicylate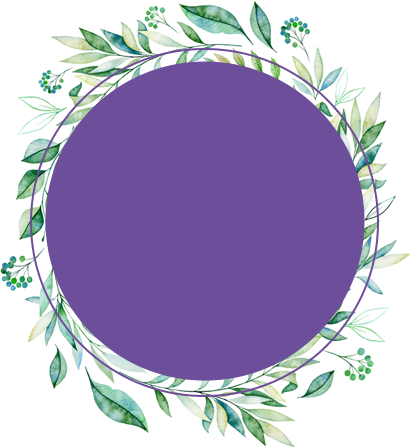 Our Pillow Mist creates a bubble of comfort at bedtime with its soft cotton fragrance. A few sprays on the linen before going to sleep is all it takes.