Description
Ébène 
a noble and resistant wood and orange 6614
Perfumed pillow mist: we shape the olfactory universe of our home cosmetics collections with the expertise of the master perfumers of Grasse. This allows us to develop our collections through each of the media that make them up. This pillow mist is a light expression of this.
Eco-responsible pillow mist: without colouring agents or preservatives, we formulate our pillow mists with only 3 ingredients. We buy our raw materials from local actors favouring short circuits. To further reduce our environmental impact, we offer them in 100% recyclable bottles and cardboard boxes.
Pillow mist made in our workshops: from mixing, to maceration, to filling the bottles, to packaging, we control all the manufacturing stages ourselves, in our workshops in Saint Auban sur l'Ouvèze in the heart of the Drôme Provençale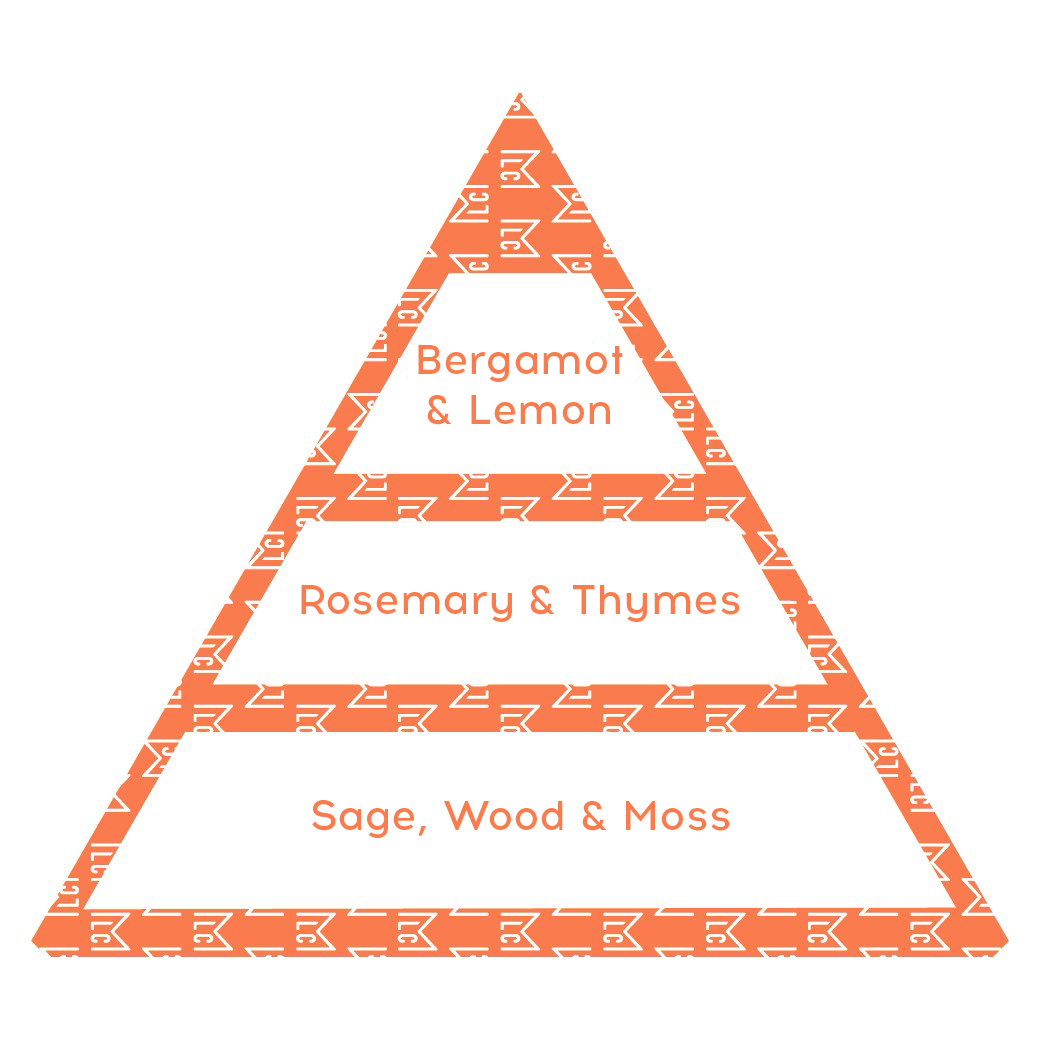 Olfactory pyramid 
How to use
To accompany your sleep with fragrant notes:
•  Spray 2-3 sprays on your pillowcases in the morning before airing the room, about 30 centimetres from the linen
•  In addition, if you wish, 1 spray in the evening is enough
•  You can also perfume your sheets and other duvet covers when ironing, the perfume will diffuse in your cupboards. Spray according to the desired intensity
If you need to consult a doctor, keep the container or label available
Keep out of reach of children
Read the label before use
All our home cosmetics (pillow mist, room fragrance, reed diffuser and refills) are entirely manufactured in our workshops according to the same processes and the same quality and eco-responsibility charters.
Dimensions of the product and its case:
 Height

Width/Depth

 Weight

10,3

 cm

4,9

 cm

188

g
Ingredients
ALCOHOL DENAT. ∙ AQUA ∙ PARFUM 
Highly flammable liquid and vapour
Causes severe eye irritation
Le Chatelard 1802 and Maison Montagut present you
Maison Le Chatelard: Interior cosmetics and scented soaps.
This pillow mist contains only 3 ingredients, including the perfume created in Grasse which gives it its olfactory identity. We offer it in an individual case.
We manufacture it in our bottle factory in Saint Auban sur l'Ouvèze in the heart of the Baronnies in Drôme provençale.