Description
Verbena is Divine in this gift box! Find all its fresh and vegetal identity in this perfume diffuser with stems. Once the diffusion is finished, refill the bottle with its refill. The refill allows you to enjoy this fragrance twice as long in your home. 
How to use
Remove the cap, dip the sticks into the bottle. The Verbena fragrance will diffuse throughout the room. For an intense diffusion do not hesitate to add sticks and to change them regularly.
When the fragrance in your Verbena Reed Diffuser runs out, fill it up again with the refill. Its format allows you to refill your bottle several times. 
Ingredients
Alcohol denat, Aqua, Parfum, Citral, Limonene, Geraniol, Linalool, Citronellol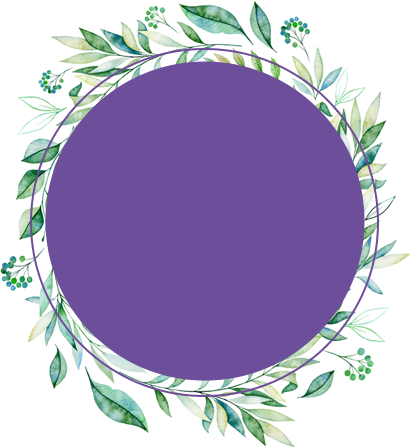 Our Reed Diffuser and Refill gift set is composed of water, alcohol and perfume from Grasse only.