Description
The distillation of lavender is, for Le Chatelard 1802, a regional heritage. The Lavender Essential Oil obtained has soothing, relaxing and healing properties. It is also effective when applied to the skin to soothe and relax. Diluted with vegetable oil and applied to the skin, this lavender essential oil is perfect for a massage.
How to use
How to use:
In babies over 3 months and in sensitive people, the essential oil should be diluted. Mix 2 drops maximum in 10 drops of vegetable oil before use.
Precautions for use:
This True Lavender essential oil does not carry any notable risks. It is very well tolerated, even by young babies and can be used pure. It is contraindicated for people with significant cardiovascular problems. Finally, people with asthma should seek medical advice before using it. It is preferable to test the essential oil before using it (2 drops in the crook of the elbow for at least 24 hours to check that there is no reaction).
Ingredients
Lavandula angustifolia oil, Linalool, Limonene, Geraniol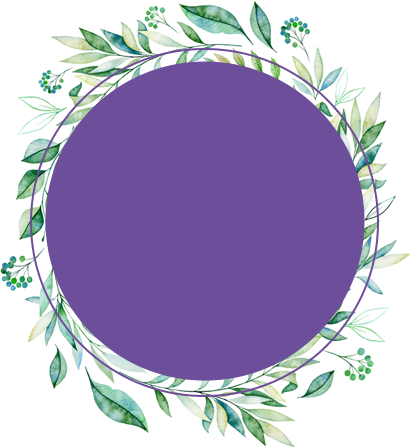 Lavender Essential Oil is known to be spasmolytic, calming, sedative, vasodilator and hypotensive, carminative, anti-infectious and antifungal, anti-parasitic, anti-protozoal, anti-parasitic and healing.