Description
The lavender and lavandin sachet is an indispensable part of the Provençal product range and will fill your home with its fragrance. Opt for this set of 3 sachets, so that you can place them in several rooms of your house, creating a harmony with sweet Provencal accents. 
How to use
Place your sachet of Lavender and Lavandin in your cupboards, it will keep moths away and perfume freshly washed clothes.
Ingredients
Lavender & Lavandin Flowers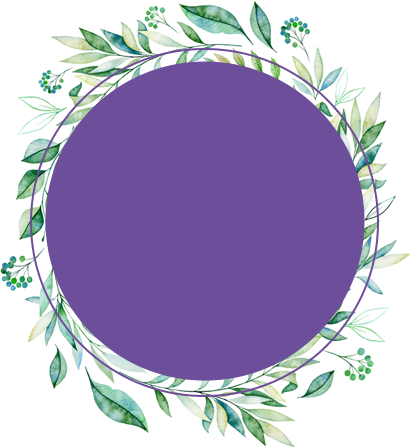 The 3-bag string is composed of Lavender & Lavandin flowers.
You must be logged to add to your lists
Login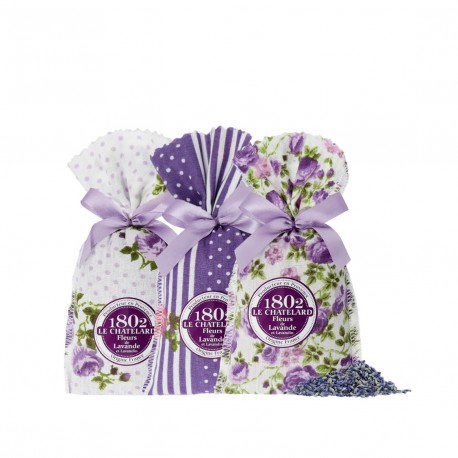 SET OF 3 Sachets 18 g Lavender & Lavandin with ribbon knot