Description
Choose this string of 4 lavender and lavandin flower sachets. With their flowery and coloured fabric in tones reminiscent of lavender, these sachets will find their place in every cupboard in your home as well as in your living room. 
How to use
Place your sachet of Lavender and Lavandin in your cupboards, it will keep moths away and perfume freshly washed clothes.
Ingredients
Lavender & Lavandin Flowers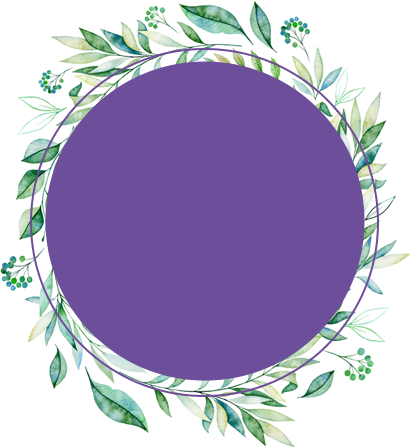 The 4-bag rosary is composed of Lavender & Lavandin flowers.