Description
Perfect to place in every drawer, cupboard and corner of the house, these lavender and lavandin scented sachets proposed by set of 5 will delight your senses. Beautifully crafted in Provençal patterned fabric, they are filled with lavender and lavandin flowers to perfume your clothes and linen.
How to use
You can place lavender and lavandin sachets in your cupboards to keep moths away and to scent your freshly washed clothes.
Ingredients
Lavender & Lavandin Flowers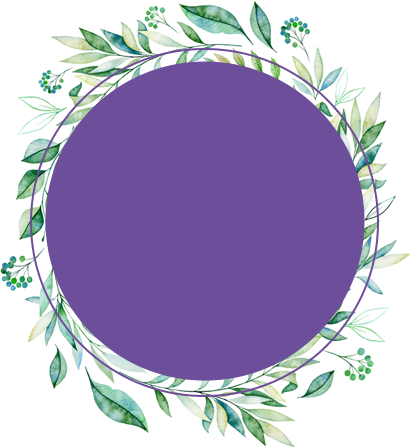 The scented sachets are composed of Lavender & Lavandin flowers.