Description
Sunshine is assured with this duo of Extra-Mild soaps! Summer, its citrus and fresh flower notes are expressed through these Yuzu and Ylang-Ylang soaps highlighting the different shades of yellow. These soaps stand proudly on an earthenware tile with a unique lavender flower design. This gift composition carries all our Provencal identity. 
How to use
Soaps: Moisten skin and soap, lather, wash and rinse thoroughly.
Soaps can be used for hand, body and face hygiene on a daily basis.
Soap dish: place on a flat surface, do not allow water to stand underneath
Ingredients
Yuzu Soap: Sodium palmate, Sodium palm kernelate, Aqua, Glycerin, Parfum, Prunus amygdalus dulcis oil, Palm kernel acid, Sodium chloride, Tetrasodium etidronate, Tetrasodium edta, Limonene, CI 11680, CI 77499, CI 77491 
Ylang-Ylang Soap: Sodium palmate, Sodium palm kernelate, Aqua, Glycerin, Parfum, Prunus amygdalus dulcis oil, Palm kernel acid, Sodium chloride, Tetrasodium etidronate, Tetrasodium edta, Eugenol, Hexyl cinnamal, Benzyl benzoate, CI 11680, CI 77288, CI 77499
Soap Dish : Céramic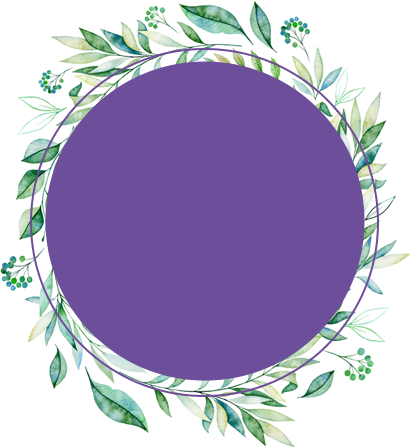 Gift set composed with :
1 earthenware soap dish from the Provencal tradition, designed in France
1 Yuzu soap & Ylang-Ylang soap from our "Extra Gentle" collection, enriched with sweet almond oil and made in our workshops in the Drôme
1 grosgrain ribbon for an elegant finish