Description
This organza and linen sachet beautifully embroidered with a bouquet of lavender, made from lavender and lavandin flowers, will delicately perfume your wardrobes. Discover or rediscover the atmosphere of Provence with this scented sachet, ideal for household linen.
How to use
Place your sachet of Lavender and Lavandin in your wardrobe, it will keep moths away and perfume your freshly washed clothes.
Ingredients
Lavender & Lavandin Flowers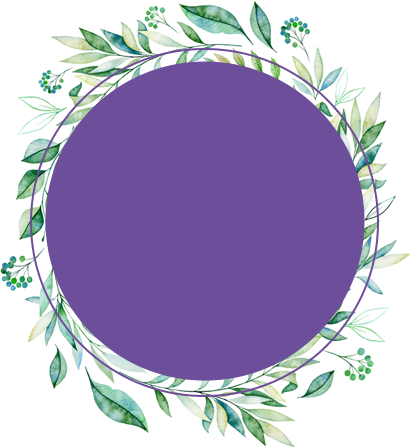 The sachet is composed of Lavender & Lavandin flowers.