Description
Blue, white, a pretty red bow and patterns that evoke France. This is the description of our lavender bags from the Frenchie collection. With its amalgam printed fabric, you will discover different motifs on each bag. 
How to use
Offer your loved ones sachets of lavender and lavandin flowers to help them discover the olfactory pleasures of Provence. The 5 sachets in matching fabrics can be placed in any room of the house, from the bedroom cupboard to the living room dresser, from the pile of towels in the bathroom to the small dish in the entrance hall. 
Ingredients
Lavender & Lavandin Flowers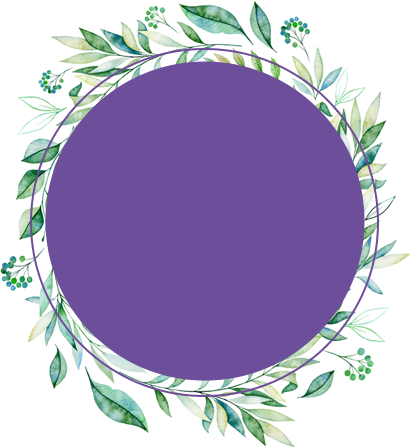 The scented sachets are composed of Lavender Flowers and Lavandin.