Description
Ébène a noble and resistant wood and orange 6614
Vegetable and perfumed candle: we use sunflower wax with excellent properties of restitution of the perfume, which we mix with coconut oil to allow a slower combustion. To offer you beautiful olfactory notes we elaborate the perfumes of our candles with the master perfumers of Grasse.
Eco-responsible candle: we favour natural renewable raw materials, not animal ones, by choosing vegetable waxes from sunflowers grown in Europe. To further reduce our environmental impact, we offer them in 100% recyclable glasses and cardboard boxes.
Candles made in our workshops: from the melting, to the mixing of the waxes, to the positioning of the cotton wick at the bottom of the glass, we carefully carry out each of these steps in the manufacture of our candles, by hand, in our dedicated workshop in Saint Auban sur l'Ouvèze in the heart of the Drôme Provençale.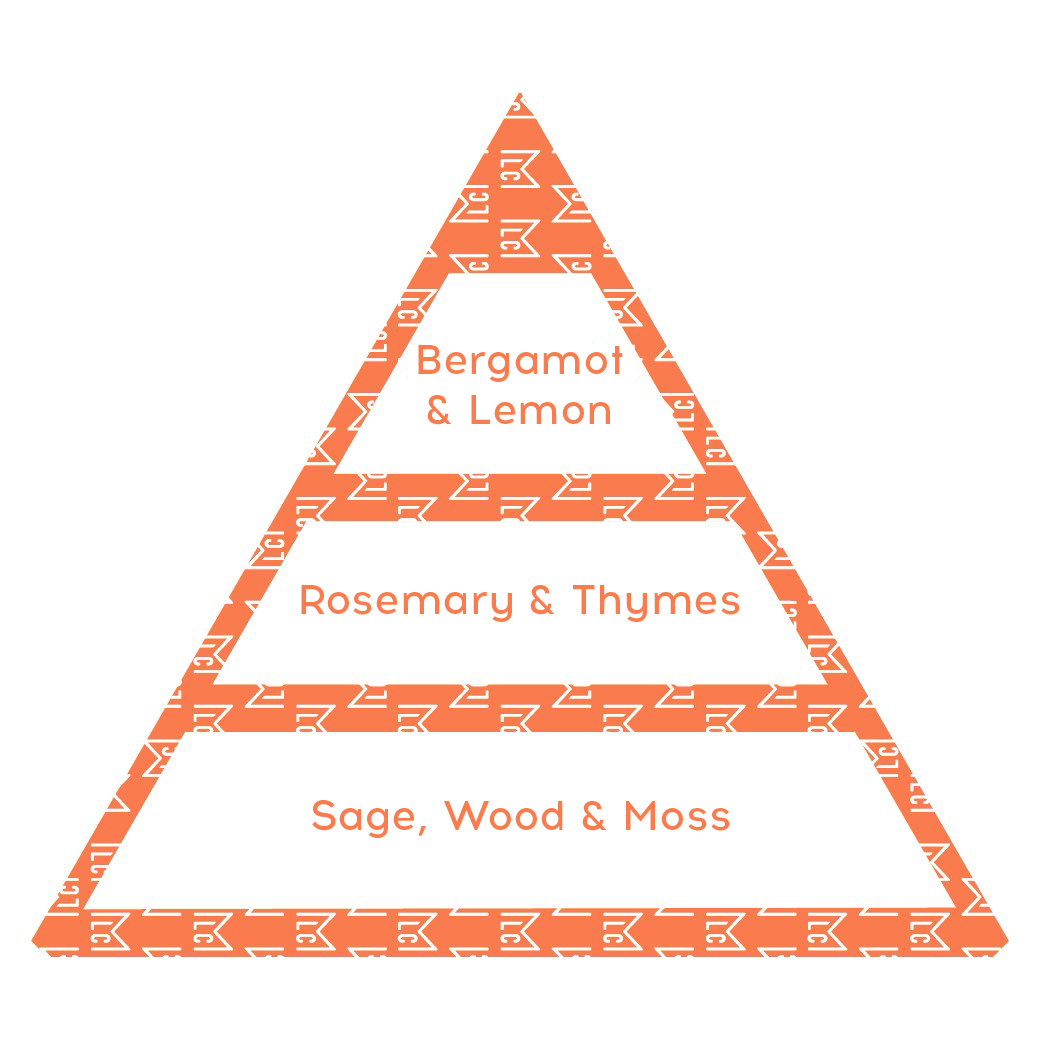 Olfactory pyramid
How to use
Before lighting the candle: Check that there is no foreign matter or dust on the surface of the wax. Also check that the wick does not protrude more than 1 cm from the wax (shorten it if necessary). Place the candle on a flat, stable surface protected from heat and draughts.
When the candle is lit: Do not move it or leave it unattended.
To extinguish the candle: Wait until the entire wax surface has melted, to ensure optimum life of your candle. Use a snuffer or blow gently on it.
To learn more about good candle burning practices and precautions for use, please read our article Tips for candle use
Dimensions of the product and its case:
| | | |
| --- | --- | --- |
|  Height | Width/Depth |  Weight |
| 9,3 cm | 8,3 cm | 485g |
Ingredients
Sunflower wax and coconut oil
Contains : LINALOOL
May produce an allergic reaction
Maison Le Chatelard : Interior cosmetics and scented soaps.
These eco-responsible scented candles are formulated on a vegetable base of sunflower wax and coconut oil. The perfumes of Grasse give them their olfactory identity. We offer them in individual cases.
We cast them ourselves, by hand, in our workshop in Saint Auban sur l'Ouvèze in the heart of the Baronnies in Drôme provençale.