Description
This embroidered linen heart keeps all the Provençal tradition in its heart. The lavender and lavandin flowers which decorate it are the pride of our region: their perfume is unique and characteristic, one can recognize it between thousand, their composition helps you to maintain a healthy house, by moving away the moths from your cupboards naturally. 
How to use
You can place the Linen Heart embroidered with lavender and lavandin in your wardrobe. This will keep moths away and perfume your freshly washed clothes.
Ingredients
Lavender & Lavandin Flowers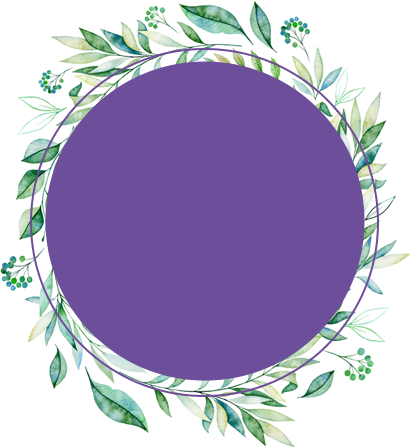 The embroidered linen heart is made of Lavender flowers.