Description
To make the most of summer evenings, we've put together the ultimate mosquito kit, the Citronella box.
The 200 ml refill allows you to fill the diffuser bottle, which is presented empty in the box, 4 times. We also supply the funnel and stems. The kit is ready to use.
Citronella essential oil is renowned for its ability to repel insects, especially mosquitoes. We have therefore included it in its pure form so as not to alter or minimise its virtues.
How to use
Fill the fragrance diffuser bottle with the contents of the Refill using the funnel supplied.
Slide the rods into the diffuser. For a light diffusion, place 2 rods. For intense diffusion, insert all 4.
The Refill allows you to fill the Diffuser bottle 4 times.
Ingredients
Alcohol denat., Aqua, Cymbopogon winterianus herb oil.
Contains : Geraniol, Citronellol, Limonene, Citral, Eugenol, Linalool, Farnesol.
Danger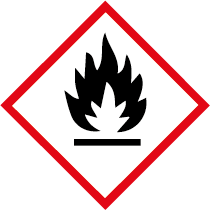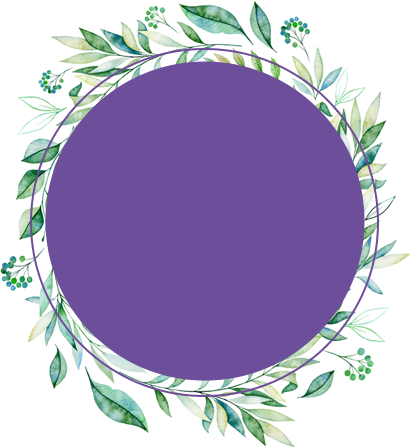 Summer 2023 Ephemeral Gift Set
Limited Edition
With Citronella essential oil, a natural mosquito repellent