Description
The Reed Diffuser is the decorative object that combines olfactory pleasure and visual aesthetics. On the living room sideboard or coffee table, with its 6 rattan sticks, this diffuser will transform your home into a Provencal farmhouse. 
How to use
Remove the cap, dip the sticks into the bottle. The Heart of Provence perfume will diffuse in the whole room. For an intense diffusion do not hesitate to add sticks, and to change them regularly. 
Ingredients
Alcohol denat, Aqua, Parfum. 
Allergens : linalool, linalyl acetate, 4-tert-butylcyclohexyl acetate, geraniol, coumarin.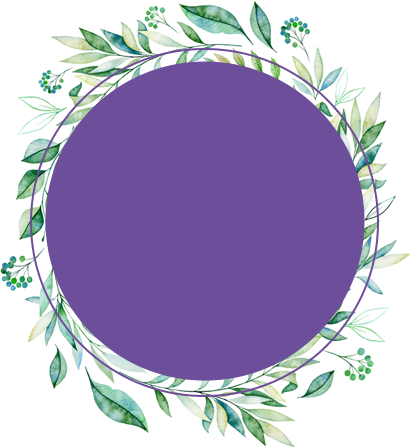 Our Reed Diffuser is made of water, alcohol and perfume from Grasse only. From maceration to bottling, all the manufacturing steps are made in Provence.