Description
1 spray of this Room Spray Heart of Provence for the bathroom, or several for a large living room, the choice is yours! In all cases, lavender, rosemary, sage and lemon thyme are invited into your home and create a 100% aromatic atmosphere. 
How to use
Perfume your home with Room Fragrance Heart of Provence. Spray generously in the living rooms. This will create a warm atmosphere typical of Provence.
Ingredients
Alcohol denat, Aqua, Parfum. 
Allergens : linalool, linalyl acetate, 4-tert-butylcyclohexyl acetate, geraniol, coumarin.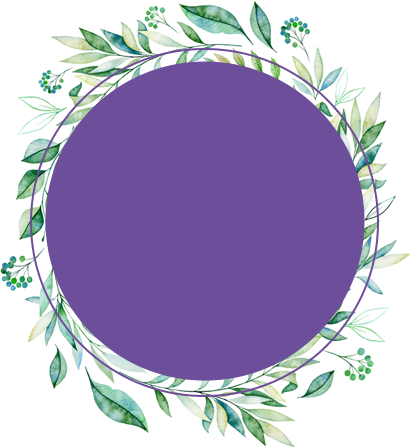 Our room fragrance contains only water, alcohol and perfume from Grasse. From maceration to bottling, all the manufacturing steps are made in Provence.