Description
Our Provence herbs are cultivated and selected with care and passion, in order to offer you quality aromatic herbs for your traditional or more original recipes. Choose this bag of Provence herbs for yourself or your loved ones and enhance the taste of all your dishes.
How to use
You can use Herbes de Provence for barbecues, pizzas, salads... They hold up well to cooking and can be sprinkled at the beginning of cooking to flavour your dishes. If you put them at the end of cooking they will give off even more flavour.
Ingredients
Mix of Herbs of Provence.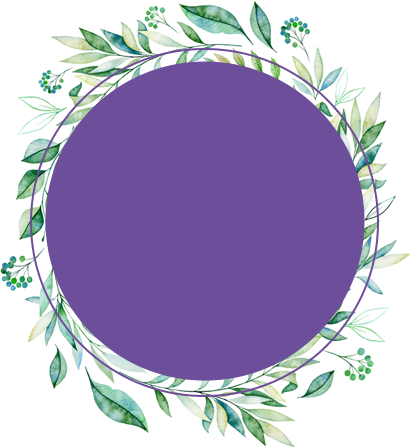 Our Herbes de Provence are composed of Rosemary, Savory, Thyme, Basil and Oregano.