Description
The extra-gentle palm oil-free soap with the scent of Provençal lavender comes with a sachet of lavender and lavandin flowers in this pack. With its 18g of dried flowers, this sachet will perfume all the rooms and furniture in which you choose to place it. 
How to use
Place your Lavender and Lavandin sachet in your cupboards, it will keep moths away and scent freshly washed clothes.
Soaps can be used for hand, body and face hygiene on a daily basis.
Ingredients
Sachet: Lavender & Lavandin Flowers
Soap : Sodium olivate, Sodium cocoate, Sodium stearate, Aqua, Parfum, Prunus amygdalus dulcis oil, Glycerin, Sodium chloride, Tetrasodium glutamate diacetate, Linalool, Sodium laureth sulfate, O-phenylphenol, CI 51319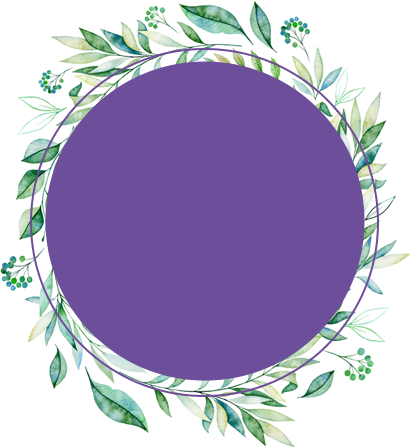 Lavender and Lavandin
are at the heart of this set
Made in Provence.