Description
When the little lavender bag becomes a symbol of France, it takes on new colours and motifs: a top hat, a perfume bottle, the Eiffel Tower ... attention, French elegance guaranteed! 
How to use
Place your sachet of Lavender and Lavandin in your cupboards, it will keep moths away and perfume your freshly washed clothes.
Soaps can be used for hand, body and face hygiene on a daily basis.
Ingredients
Lavender & Lavandin Flowers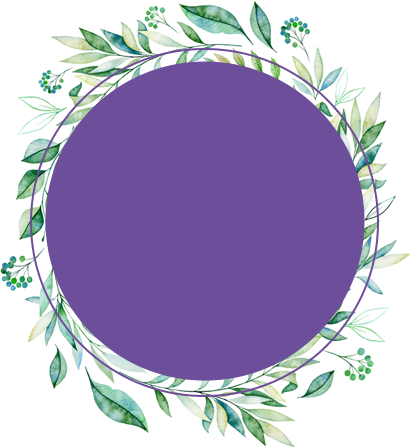 The set of 3 sachets is composed of Lavender & Lavandin Flowers.