Description
The perfect set to perfume your wardrobes! This sachet of lavender and lavandin flowers, super protector of your linen, is accompanied in this set by a 10 ml bottle of essential oil of lavandin. This oil will reinforce the action of the sachet of flowers or will help you to relax, if you prefer it in diffusion. 
How to use
You can place lavender and lavandin sachets in your cupboards to keep moths away and to scent your freshly washed clothes. And use the essential oil to give it a stronger scent by putting a few drops on it. 
Ingredients
Lavender & Lavandin Flowers
Lavandula hybrida essential oil,
contains allergens: Linalool, Geraniol, Limonene, Coumarin, Citronellol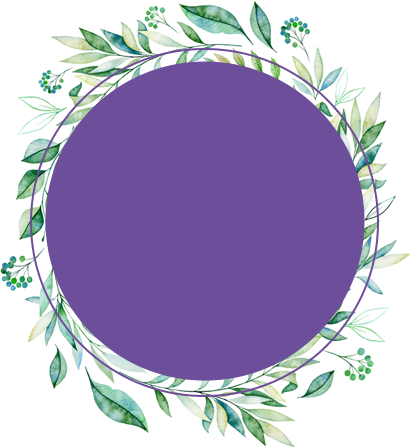 L'Huile Essentielle de Lavandin est spasmolytique, calmante, anxiolytique et sédative, carminative, anti-infectieuse et antifongique, antiparasitaire.Lavandin Essential Oil is spasmolytic, calming, anxiolytic and sedative, carminative, anti-infectious and antifungal, anti-parasitic.