Description
How better to describe France than through its symbols? Whether they are printed on the bag, or whether they make up the bag, they alone represent the know-how and culture of our beautiful country. 
How to use
Place your sachet of Lavender and Lavandin in your cupboards, it will keep moths away and perfume your freshly washed clothes.
Soaps can be used for hand, body and face hygiene on a daily basis.
Ingredients
Lavender & Lavandin Flowers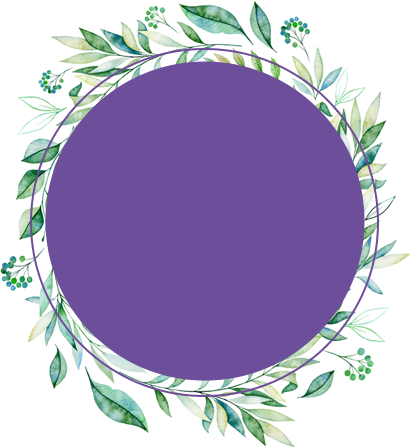 The 4-bag rosary is composed of Lavender & Lavandin flowers.