Description
All of Provence has come together in these little sachets of lavender and lavandin flowers. The Bleu Azur collection reminds us of the warm summers in the south of France, under a sparkling sun not far from the turquoise sea. 
How to use
Place your sachet of Lavender and Lavandin in your cupboards, it will keep moths away and perfume freshly washed clothes.
Ingredients
Lavender & Lavandin Flowers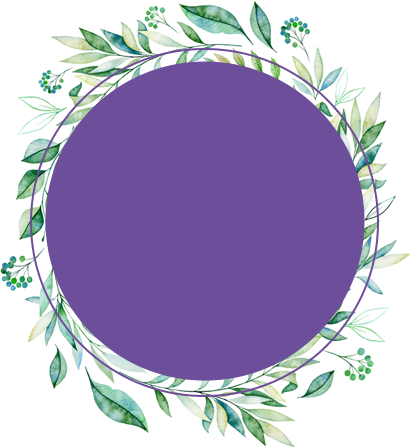 The 4-bag rosary is composed of Lavender & Lavandin flowers.