Description
Multiply the delights with this pack of 5 lavender and lavandin sachets, for a flowery atmosphere in your home. Each sachet will deliver all its lavender and lavandin fragrance to your linen or clothes. They are adorned with pretty patterns for a decorative touch.
How to use
Place your sachet of Lavender and Lavandin in your cupboards, it will keep moths away and perfume freshly washed clothes.
Ingredients
Lavender & Lavandin Flowers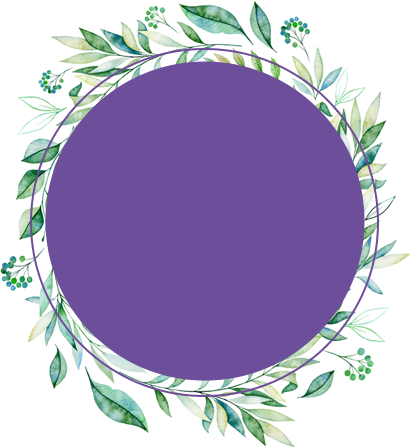 The scented sachets are composed of Lavender Flowers and Lavandin.