Description
It is a really soft, powdery fragrance that we offer you in this Diffuser with stems. It will create a warm atmosphere in your home without saturating the air, so you can enjoy it without getting tired of it! 
How to use
Remove the cap, dip the stems into the bottle. The Voluptuous Silk perfume will diffuse in the whole room. For an intense diffusion, do not hesitate to add more stems, and to change them regularly. 
Ingredients
Alcohol denat, Aqua, Parfum, Linalyl acetate, Alpha-iso-methylionone, Coumarin, Methyl cedryl ether, Geraniol, Linalool, Piperonal, Citronellol.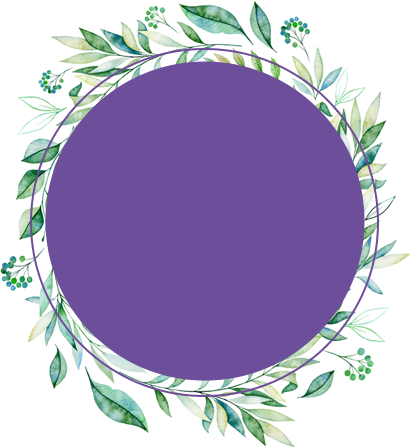 Our Reed Diffuser is made of water, alcohol and perfume from Grasse only. From maceration to filling the bottle, all the manufacturing steps are made in Provence.