Description
When you feel the need for a little sweetness to distil around you, grab this Silk Voluptuous room fragrance. With its spray pump, you can dress your home in a few sprays with powdery and vanilla notes. Use it in your living room as well as in the bathroom! 
How to use
Perfume your home with the Room Fragrance Voluptuous Silk. Spray generously in the living rooms. This will create a warm atmosphere typical of Provence.
Ingredients
Alcohol denat, Aqua, Parfum, Linalyl acetate, Alpha-iso-methylionone, Coumarin, Methyl cedryl ether, Geraniol, Linalool, Piperonal, Citronellol.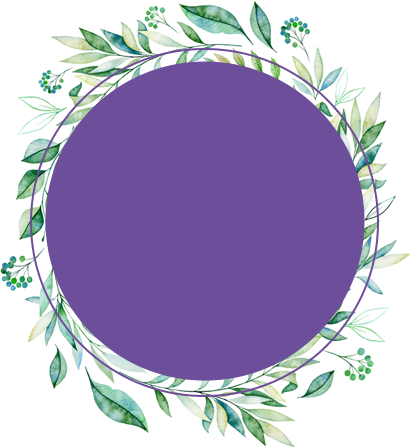 Our Room Fragrance contains only water, alcohol and perfume from Grasse. From maceration to bottling, all the manufacturing steps are made in Provence.