Description
With its economical size, this Refill for Diffuser is the ideal partner for the Voluptuous Silk Reed Diffuser. When the silky softness (in the bottle) runs out, you can treat yourself to a new dose by refilling the Diffuser. This way, you'll be able to enjoy several weeks of cocooning! 
How to use
When your Voluptuous Silk Reed Diffuser runs out, refill it with the refill. Its format allows you to fill your bottle twice.   
Ingredients
Alcohol denat, Aqua, Parfum, Linalyl acetate, Alpha-iso-methylionone, Coumarin, Methyl cedryl ether, Geraniol, Linalool, Piperonal, Citronellol.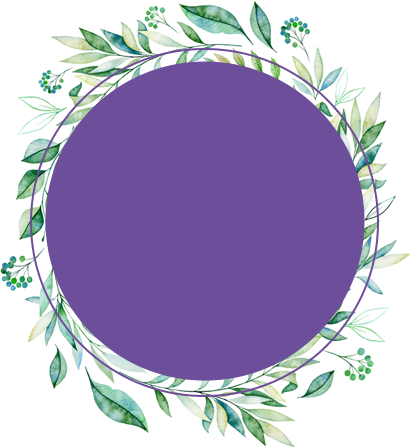 Our Refill for Reed Diffuser is made of water, alcohol and perfume from Grasse only. From maceration to filling the bottle, all the manufacturing steps are made in Provence.