Description
The Cooking Lavender we offer has been harvested and dried in the fresh air in Provence. It has not been treated in any way, in order to preserve all its natural qualities. Carefully sorted, you will only find flowers in this jute bag, without stems. Of the Angustifolia Superbleu variety, it will delight you both visually and in taste!
How to use
The Lavender can be cooked with meat, in sauce as well as with strong cheeses. A lavender sorbet or lavender tart wil complete your meals. You can also brew it as an herbal tea.
Ingredients
Lavender Angustifolia, Superblue variety. Hulled flowers, without stem.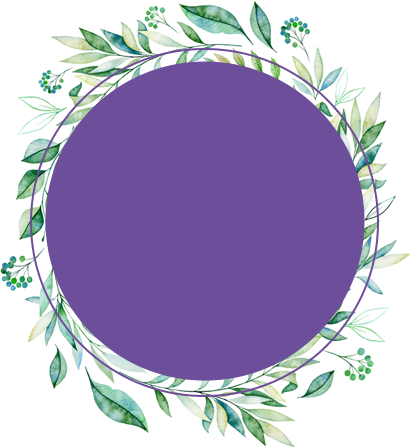 Our Superblue Food Lavender Angustifolia is grown in Provence and has been harvested without GMOs or pesticides.