Description
Thyme is an emblematic aromatic plant of our region, Provence. Like Lavender, Thyme has many properties. In order to offer you the best quality, we have chosen it untreated and air-dried. From the Lamiaceae family, it is a perennial plant that naturally survives the winter, year after year.
How to use
Thyme is known for its antiseptic properties, it is a well-being ally in herbal tea. In cooking, it flavours fish, meat, vegetables and cheeses.
Ingredients
Hulled leaves of Thyme, without stem.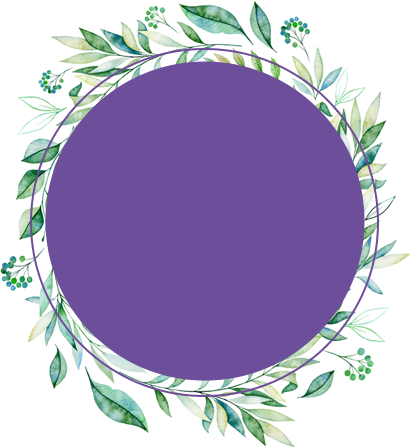 Our Thyme is grown in Provence and has been harvested without GMOs or pesticides.