Description
Sandalwood is one of the favourite ingredients in perfumery: it brings warmth and sensuality to an olfactory composition. We have therefore chosen to give it pride of place in this Authentic Collection, in particular through this Ambiance Spray, which allows it to express itself in complete freedom. 
How to use
Perfume your home with the Room Fragrance Sandalwood. Spray generously in the living rooms. This will create a warm atmosphere typical of Provence.
Ingredients
Alcohol denat, Aqua, Parfum, Otne, 2-hexyl-(e)-cinnamaldehyde, Piperonal.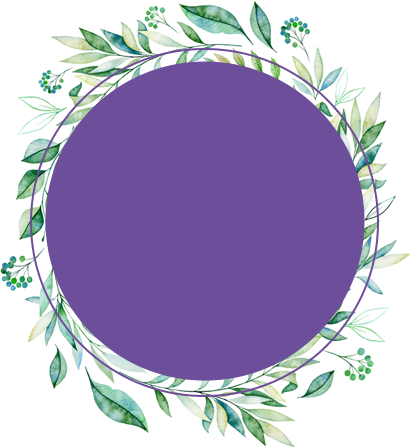 Our Room Fragrance contains only water, alcohol and perfume from Grasse. From maceration to bottling, all the manufacturing steps are made in Provence.