Description
The Sandalwood Refill for Reed Diffuser is 200 ml of this fragrant blend of which we have chosen each ingredient and mastered each stage of manufacture to guarantee the quality of diffusion by capillarity necessary to fill your living room with woody notes.  
How to use
When your Sandalwood Reed Diffuser runs out, refill it with the refill. Its format allows you to fill your bottle twice.   
Ingredients
Alcohol denat, Aqua, Parfum, Otne, 2-hexyl-(e)-cinnamaldehyde, Piperonal.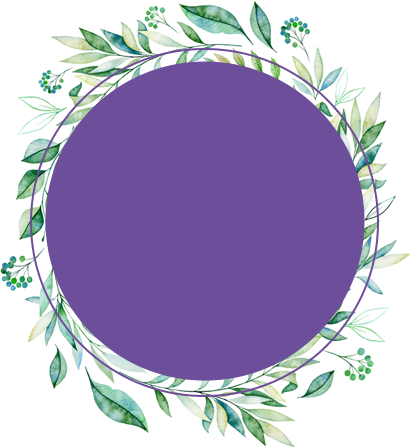 Our Refill for Reed Diffuser is made of water, alcohol and perfume from Grasse only. From maceration to filling the bottle, all the manufacturing steps are made in Provence.