Description
The Reed Diffuser, allows the olfactory composition contained in the bottle to express itself in the open air thanks to capillarity. The notes of Gingerbread rise along the rattan sticks which impregnate them and disperse them evenly in the surrounding atmosphere. Constant diffusion guaranteed! 
How to use
Remove the cap, dip the sticks into the bottle. The Gingerbread perfume will diffuse in the whole room. For an intense diffusion do not hesitate to add sticks, and to change them regularly. 
Ingredients
Alcohol denat, Aqua, Parfum. 
Allergens : 3,7-dimethyl-1,6-nonadien-3-ol, coumarin, piperonal, limonene, citral, delta-1-(2,6,6-trimethyl-3-cyclohexen-1-yl)-2-buten-1-one.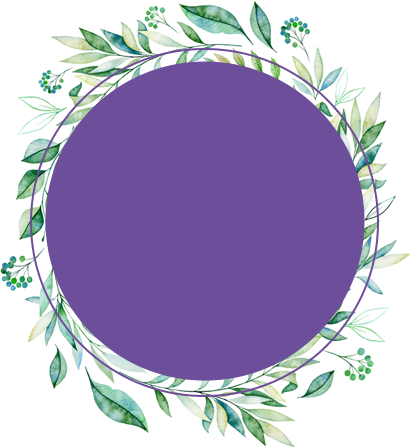 Our Reed Diffuser is made of water, alcohol and perfume from Grasse only. From maceration to bottling, all the manufacturing steps are made in Provence.