Description
200 ml of cinnamon, honey, sugar, nutmeg, aniseed and vanilla are combined to create a home fragrance that is as close as possible to the famous Gingerbread smell. With its generous capacity, this bottle will allow you to keep this festive atmosphere for many weeks. 
How to use
When your Gingerbread Reed Diffuser runs out, refill it with the refill. Its format allows you to fill your bottle twice.   
Ingredients
Alcohol denat, Aqua, Parfum. 
Allergens : 3,7-dimethyl-1,6-nonadien-3-ol, coumarin, piperonal, limonene, citral, delta-1-(2,6,6-trimethyl-3-cyclohexen-1-yl)-2-buten-1-one.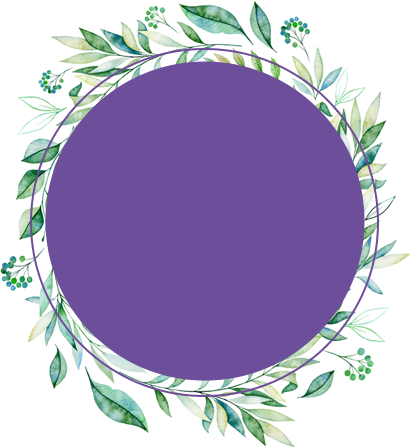 Our Refill for Reed Diffuser is made of water, alcohol and perfume from Grasse only. From maceration to filling the bottle, all the manufacturing steps are made in Provence.