Description
For all those who love the festive season, here is our Gingerbread Room Fragrance. In just a few sprays, it will fill your home with those special notes of ginger or cinnamon, recognisable on the first breath. 
How to use
Perfume your home with Room Fragrance Gingerbread. Spray generously in the living rooms. This will create a warm atmosphere typical of Provence.
Ingredients
Alcohol denat, Aqua, Parfum. 
Allergens : 3,7-dimethyl-1,6-nonadien-3-ol, coumarin, piperonal, limonene, citral, delta-1-(2,6,6-trimethyl-3-cyclohexen-1-yl)-2-buten-1-one.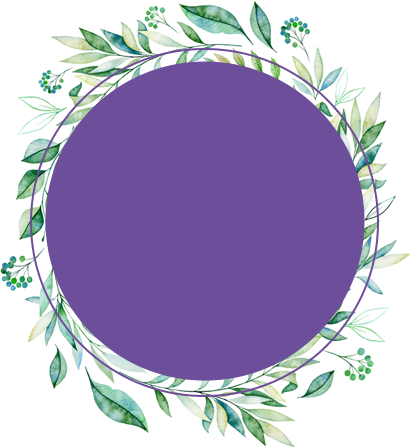 Our room fragrance contains only water, alcohol and perfume from Grasse. From maceration to bottling, all the manufacturing steps are made in Provence.